Start a transparent relationship. Get more from your PPC budget.

On average conversion rate for our clients is over 10%.
If you've never felt comfortable that you were certain what your PPC agency was really doing, here's good news: a conversation with us is free. And it takes just a couple of minutes.
Complete this short form. You'll feel better.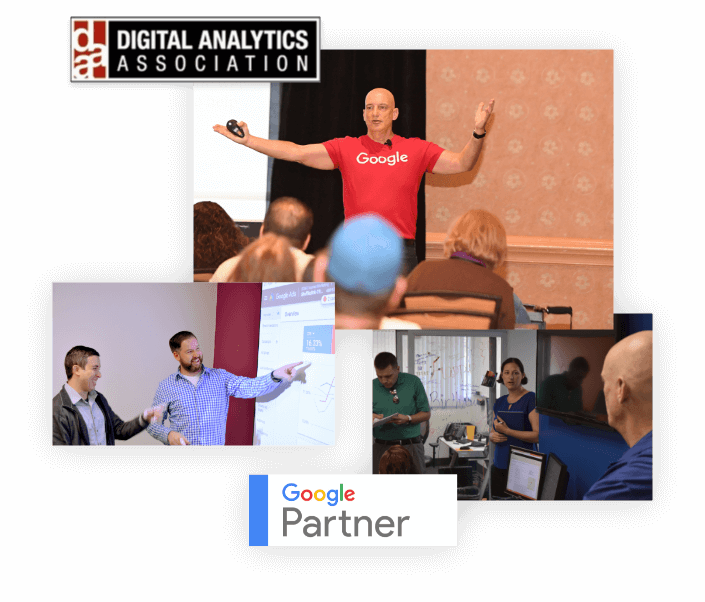 Skilled, advanced competency in the Google Ads tool to ensure you are using every feature that can help you
Innovative and proprietary systems that prevent waste and keep your dollars focused on what works for your business
Management by trained experts who get to know your business and are committed to your long-term success
Skilled, advanced competency in the Google Ads tool to ensure you are using every feature that can help you
Innovative and proprietary systems that prevent waste and keep your dollars focused on what works for your business
Management by trained experts who get to know your business and are committed to your long-term success